Delaware valley's neighborhood
Fence Company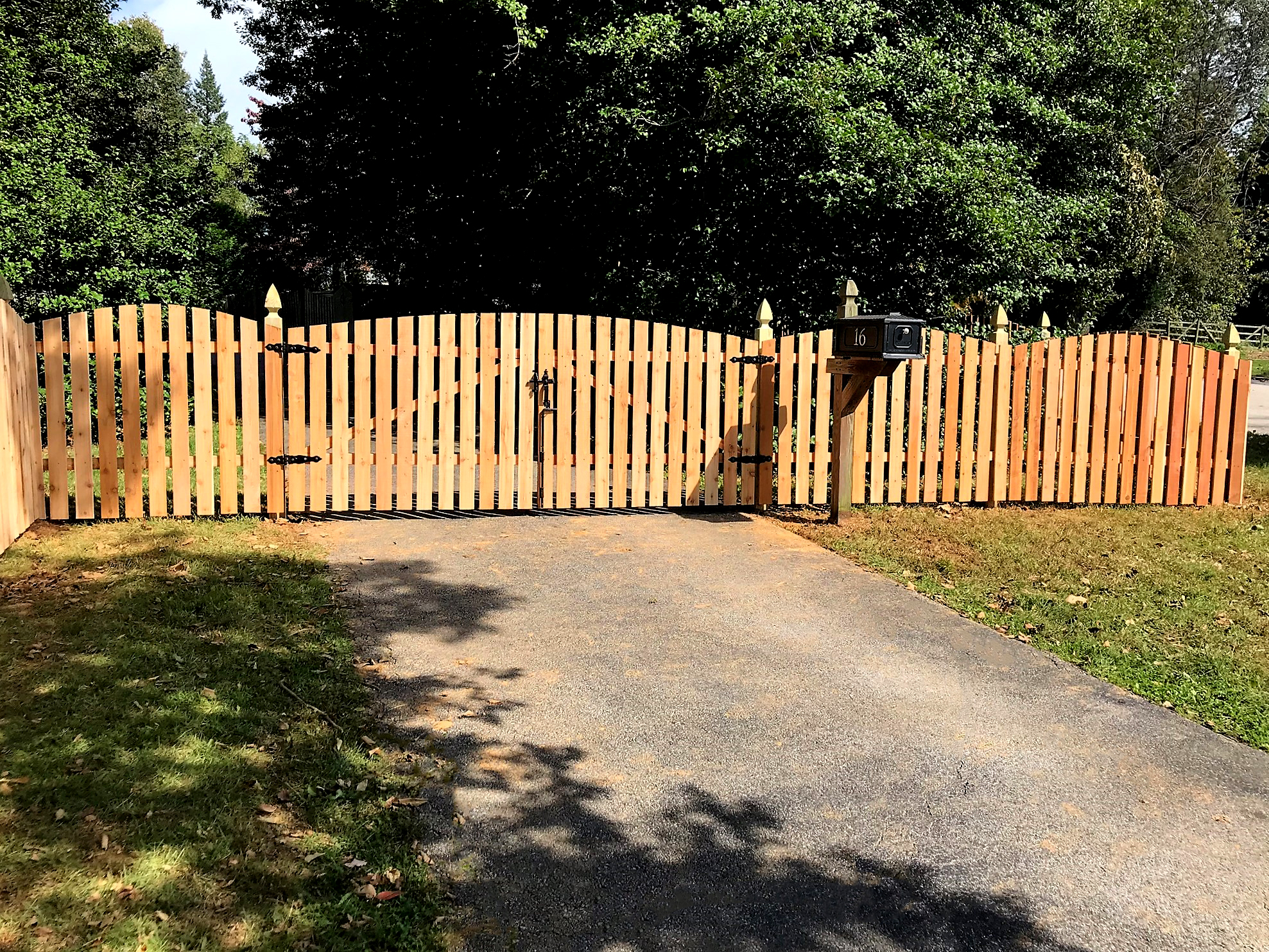 Generations of
Fencing Contractors
Fence Sense has been providing quality fencing solutions to the Delaware Valley for over 20 years. Whether you need to keep your kids, pets, or pool safe, protect your property, or are looking to accent your home, our salesmen can go over many style options to determine the best fencing option for you. Complete customer satisfaction is our number one priority.
Get An Estimate
All estimates are free and flexible according to materials and scheduling.
Our Promise
Customer satisfaction is our priority. From planning to installation and beyond, we are happy to answer any questions you may have about your fence, including materials, upkeep, curb appeal, installation, and more. Our experts are fully versed in each product we carry and understand how each fits the functional and aesthetic needs of your home. We are proud to carry top-quality materials and provide competitive rates.
SEE Our WORK
About Us
OWNER: DON GRAINGER
For over twenty years, Fence Sense has provided homes with attractive outdoor appeal as well as sturdy, reliable barriers. Our vinyl and picket fences installed in Chester County, PA, and surrounding areas provide peerless protection thanks to durable, resilient materials that are made to last. We offer a wide range of classic, contemporary, rustic, and elegant looks designed to meet your unique needs and style preferences.
If you are seeking a new fence installation in PA, we are ready to serve you. Take a look at our free estimate form for more information, or contact us today.